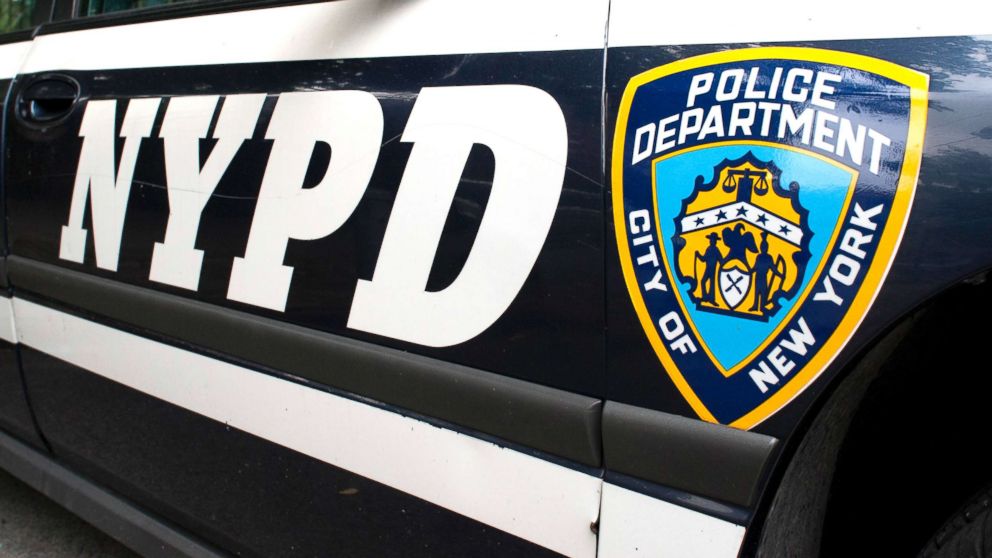 New York City Police Department Commissioner James P. O'Neill suspended the use of some bodycam devices "effective immediately" after one of the city's cameras exploded over the weekend.
The NYPD said it was made "aware of a possible product defect" on Saturday when an officer said his Vievu model LE-5 camera caught fire. The officer removed the device before it exploded, and no injuries were reported.
"Last night, an officer retrieved a body-cam for deployment on a midnight tour and noticed there was smoke exiting from the bottom portal and immediately removed it," the NYPD said in a statement. "After it was safely removed, the device exploded."
Investigators said "the incident revealed a potential for the battery inside the camera to ignite," according to the statement.
The NYPD said it would pull the affected devices while it investigates the issue.
"Out of an abundance of caution, the Police Commissioner has directed that the continued use and distribution of the LE-5 model cameras be suspended effective immediately," the statement said. "All officers assigned LE-5 cameras were instructed to immediately remove the cameras and bring them back to their commands."
Officials did not say how many cameras were recalled, but the NYPD has nearly 3,000 LE-5 models in use, according to ABC New York Station WABC-TV.
Axon, which manufactures the affected devices, said it was cooperating with the NYPD during its investigation.
"The officer was not injured, however officer safety is of the utmost importance to Axon," the company said in a statement. "We will do whatever is necessary to quickly and safely resolve this situation."
ABC News' Joshua Hoyos contributed to this report.